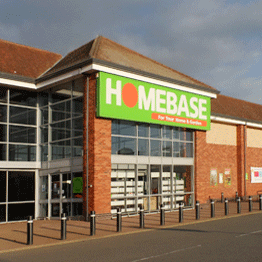 Gilbert Bath's advisory team is recognised  as one of the best in  dealing with the edge and out of town retail property.Our expert knowledge has accrued from our long involvement in this market and we pride ourselves in keeping abreast of all issues affecting this important sector. Our active participation in the agency and investment sectors puts us at the forefront in this fast moving market. This market awareness, together with our in depth technical knowledge, enables us to provide proactive advice and to consistently achieve the best results for our clients and maintain long term relationships.
---
Services we offer our clients include:
• Rent Reviews.
• Lease Renewals/Regears/Restructuring.
• Arbitration, Independent Expert Witness and PACT.
• Rental Valuation Advice.
With retailers facing ever increasing pressure to reduce costs and landlords striving to drive investment performance, lease renewals in particular are now seen as the latest battleground between landlords and retailers. Gilbert Bath is well placed to offer proactive market orientated advice and expert witness representation on this vitally important issue.
Members of our team are frequently appointed by the President of the Royal Institution of Chartered Surveyors to act as both Arbitrators and Independent Experts to determine rent review disputes. We also act and advise on the Professional Arbitration on Court Terms scheme.
Please contact John Bath, Peter Newman, Lee Powell or Stewart Pearce