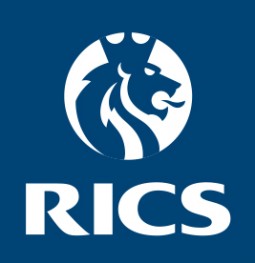 Gilbert Bath is a firm of Chartered Surveyors. As such, we are subject to Royal Institution of Chartered Surveyors Regulation. This polices standards and is administered by a Regulatory Board. For further information please visit www.rics.org/new/regulation
---
Professional Indemnity Insurance
Gilbert Bath carries comprehensive professional indemnity insurance cover for all its business activities. Our PI insurance meets the RICS requirements and details can be made available upon request'.
---
Complaints
If you have a complaint, you should contact the following person, who has been appointed in this office to deal with complaints: -
Mr John Bath
Gilbert Bath
Fairgate House
78 New Oxford Street
London
WC1A 1HB
Tel: 020 7636 2494
Email: john@gilbertbath.com
A copy of our Procedure for Complaints Handling will be forwarded on request.