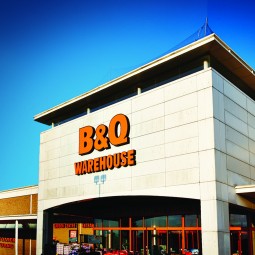 Gilbert Bath is a niche commercial property partnership actively involved in the edge and out of town sector, which continues to diversify and embrace multi -purpose uses.
Established in 1994, we are widely regarded as one of the leading specialist firms in this mature, sophisticated and constantly evolving market. All the partners have specialised in this sector since its beginnings in the 1980′s and we offer partner level service to all our clients.
We cover England and Wales, offering expert advice to a range of clients including retailers and other occupiers, landlords, institutions, local authorities, developers, LPA receivers and property investment companies on all aspects of the edge and out of town market.
We offer a full range of specialist market orientated strategic advice on rent reviews, lease renewals and re-gears, asset management, disposals, new store acquisitions, development opportunities, portfolio/group purchases and rationalisation.
Through our expert collective knowledge, experience, contacts and thorough understanding of our client objectives, we are dedicated to achieving excellent results for our clients at all times and establishing long term service relationships based upon impressive proven results.